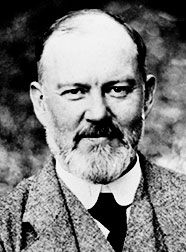 Charles Rolls studied mechanical engineering at Cambridge. The first undergraduate to own a car, he soon began racing. To fund his passion he set up a dealership, selling mostly foreign cars. His search for a supplier of reliable English cars led to his introduction to Henry Royce.
The first aviator to complete a double-crossing of the English Channel, he was killed in a crash at an air show in July 1910.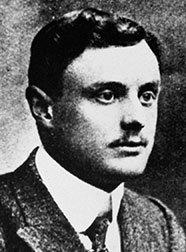 Known for his attention to detail and pursuit of perfection, Henry Royce registered his first patent (the bayonet lamp socket) in 1887. His company produced dynamos, electrical motors and cranes.
Dissatisfied with his Decauville, Royce decided to improve on it and turned his attention to building the best cars in the world. By 1903 he had designed and built his first engine. His first prototypes took to the road in 1904.